Well, I've started a new blog for all my primitive creations and I think I will probably combine all my blogs into just this one. It really is overwhelming sometimes trying to keep up with the posting, creating and crafting.
I have some things I think are really great that I posted to eBay. Some of these are sold, but I wanted to show them to you anyway. Love to hear any comments, suggestions or yes even criticism. Input is always appreciated.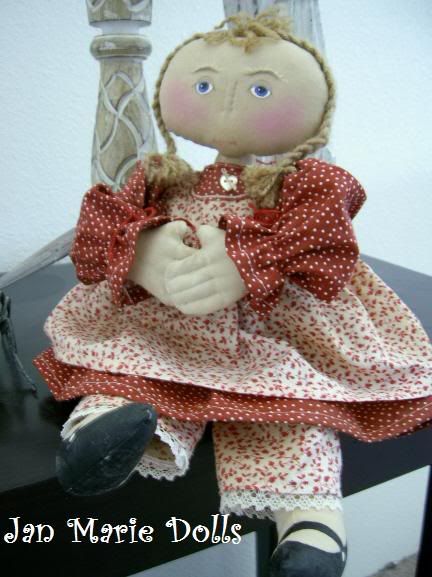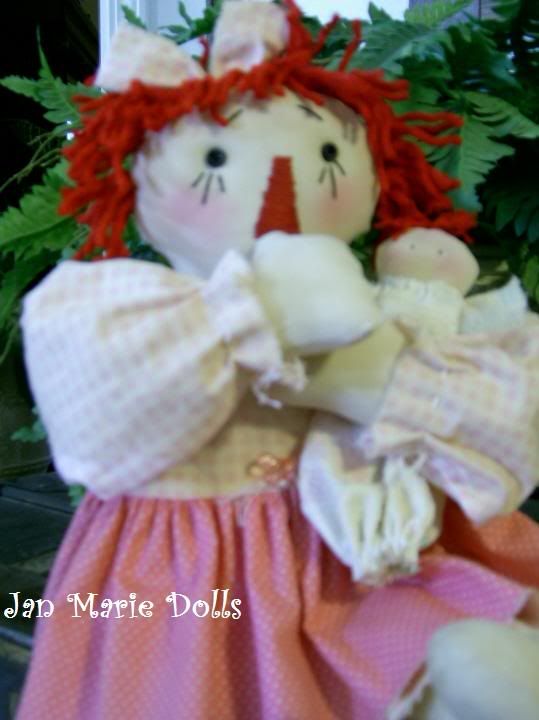 I almost forgot, tomorrow is mine and dear hubbies anniversary. 35 years and going strong. I feel like I have known him all my life. I met him when I was 13 and went home and told mom I had met the boy I was going to marry. Sounds corny but true. Love him as much now if not more than I did then.